JUNE 27, 2009 - 3rd GIRLS MINI-REUNION
As familiar faces appeared and broke into recognizable smiles, we hugged, laughed and caught up with 22 of our BFFs from as far away as Florida.
Attending: Adamson, Barker, Bouzan, Braund, Brookins, Brown, Deal, Denny, Fletcher, Gremore, Hand, Jennings, Maitre, Massa, McCormick, McKay, McMannis, Nelson, Stebleton, Vande Vrede, Vierya, Winton -- and "Crasher" Van Zanten!
Click HERE to view additional images in Vande Vrede Album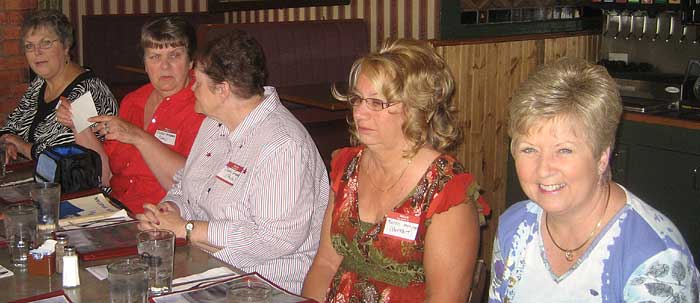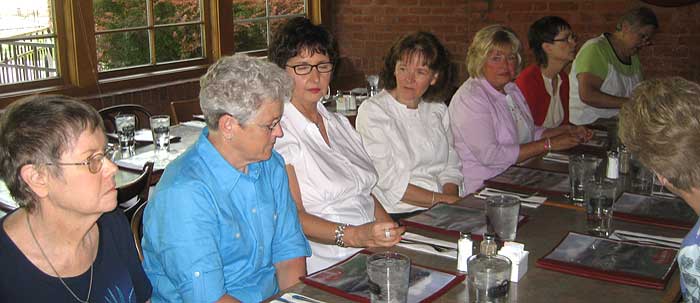 Do you have photos from this event? Please send to info@lhs65.net for inclusion.